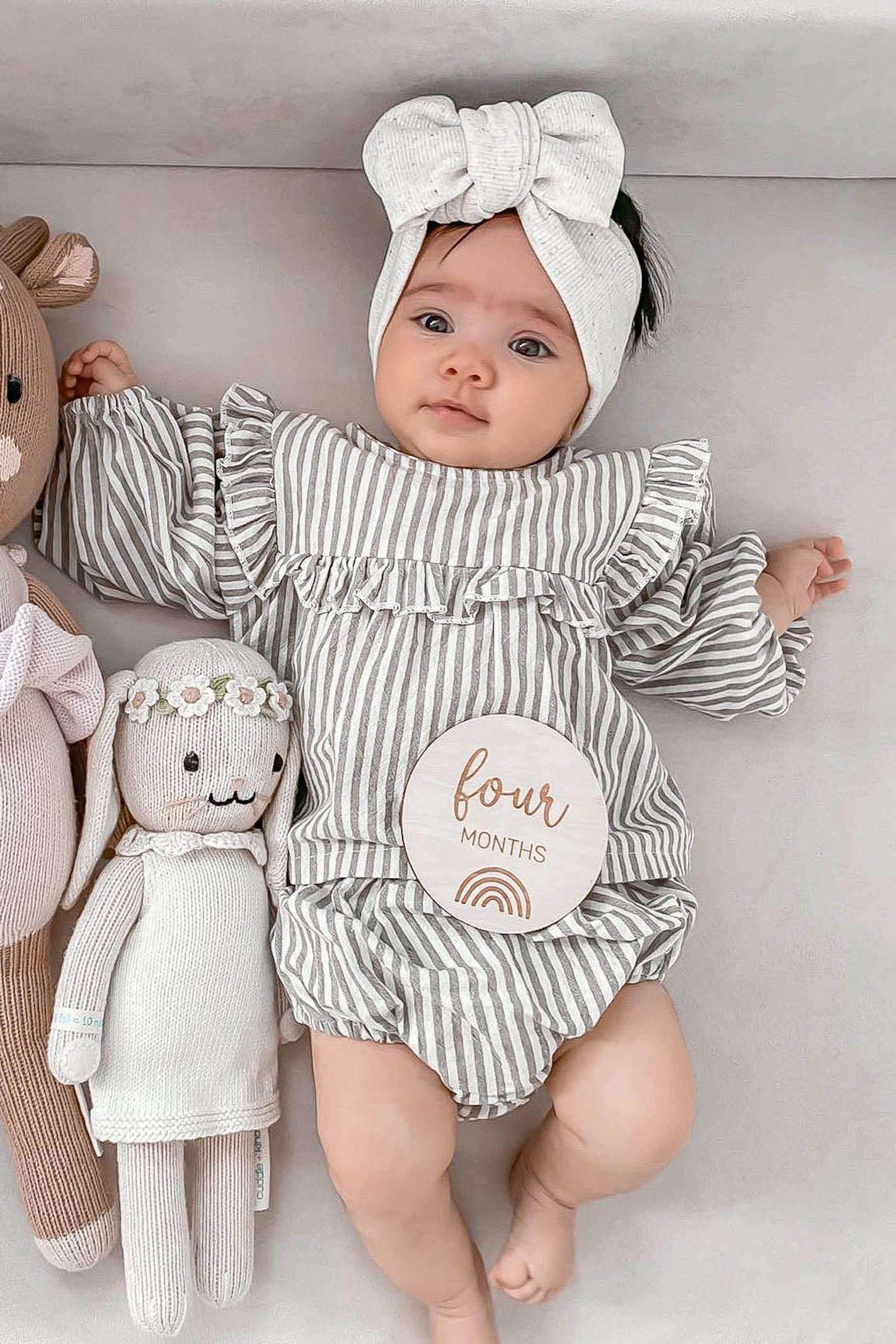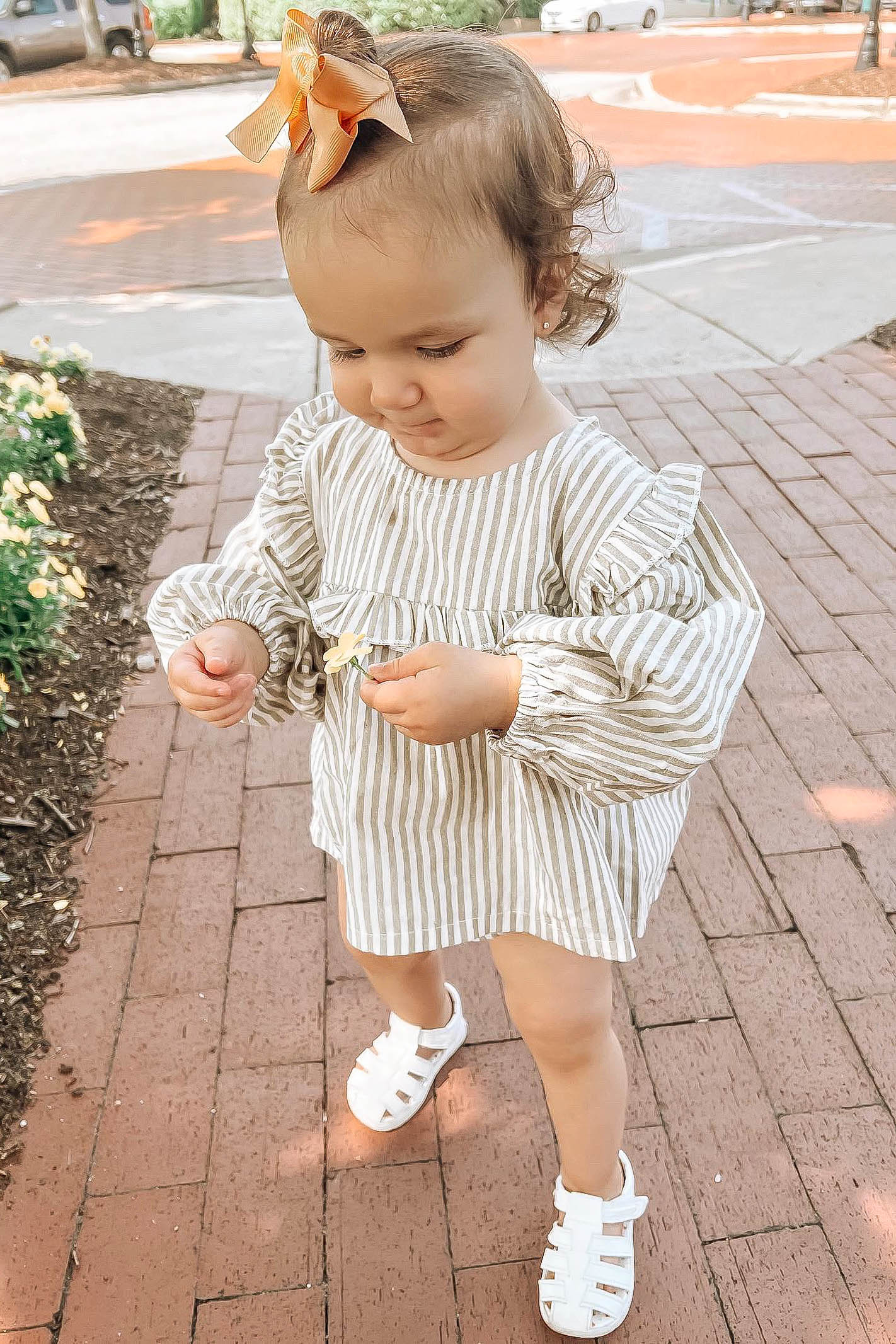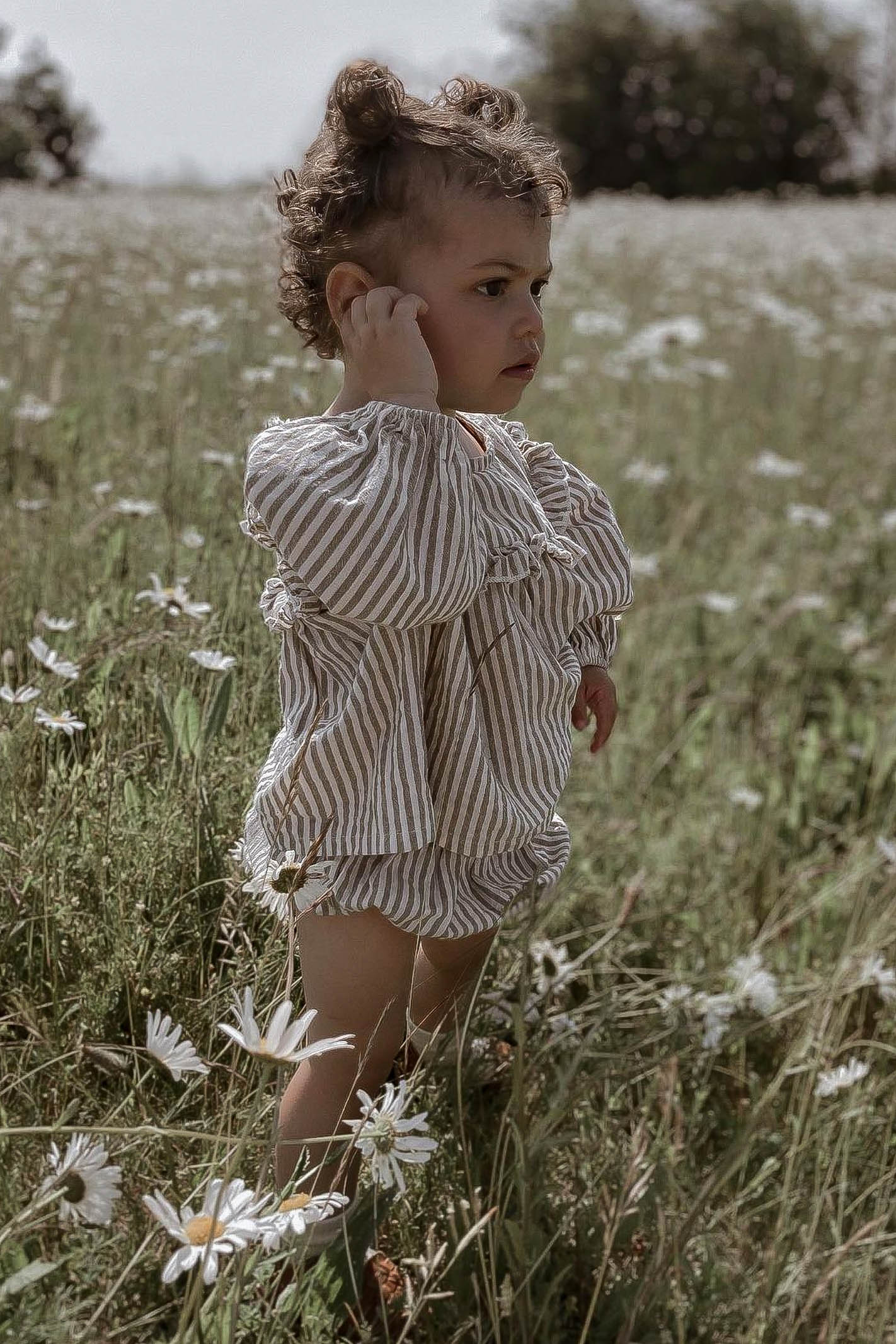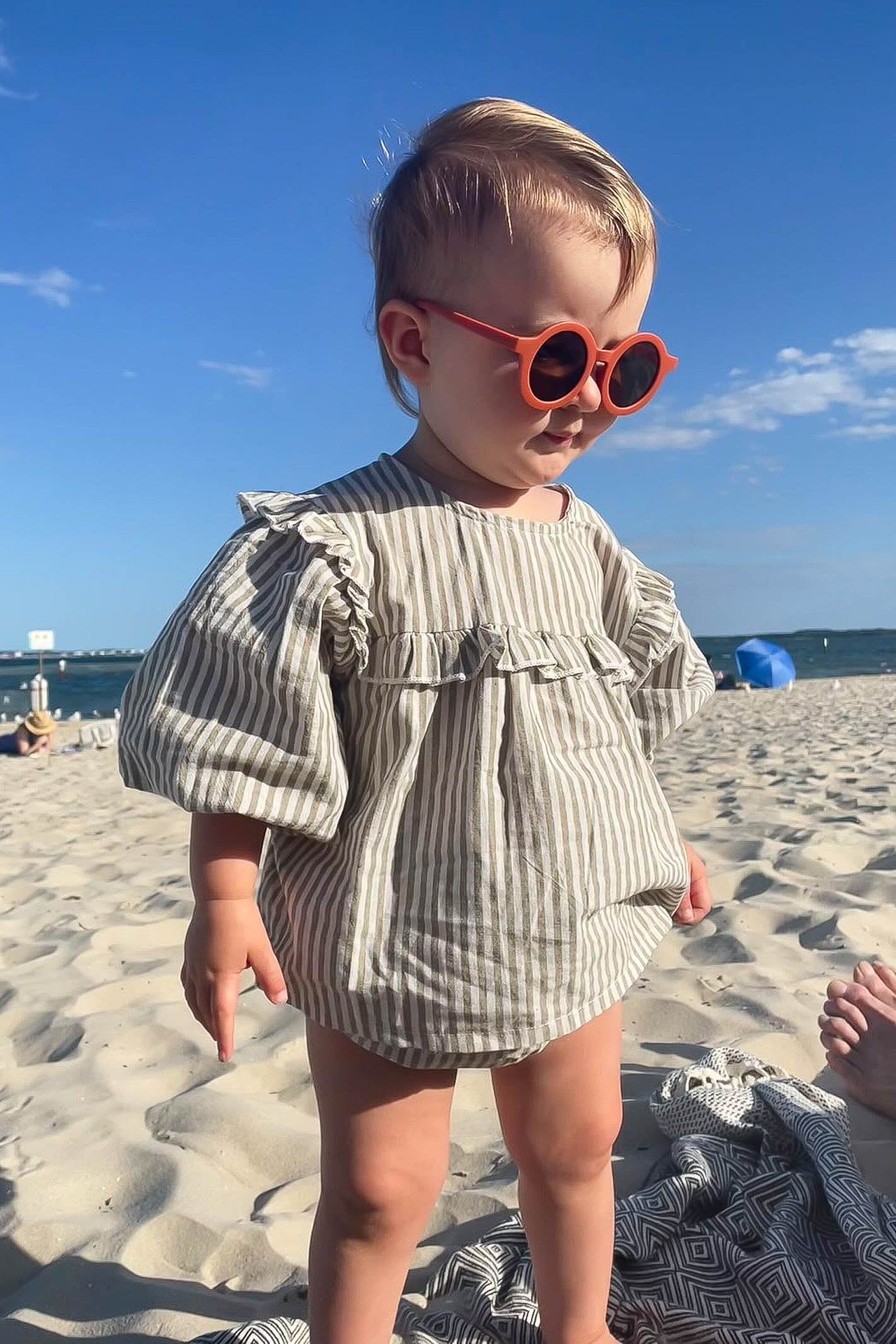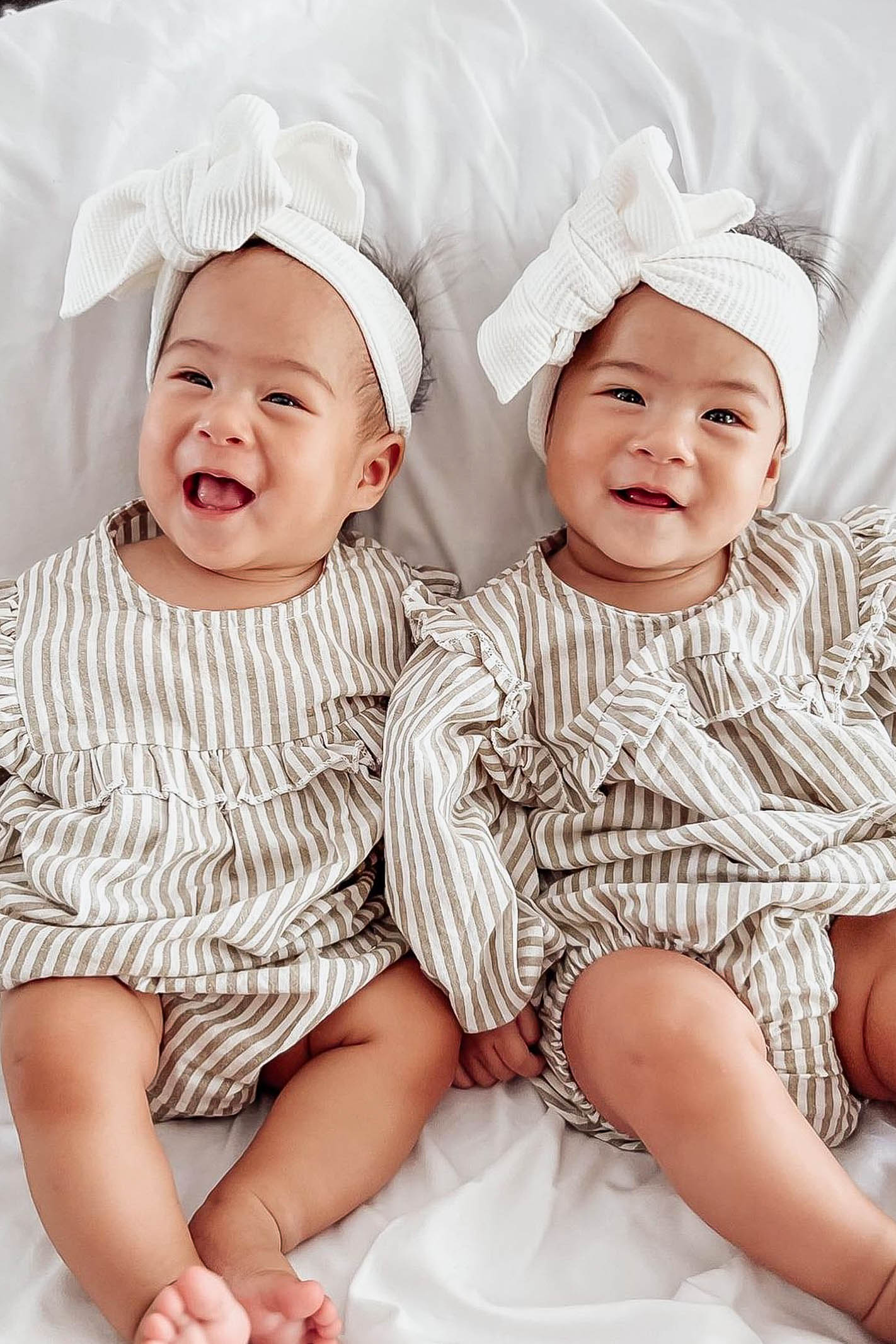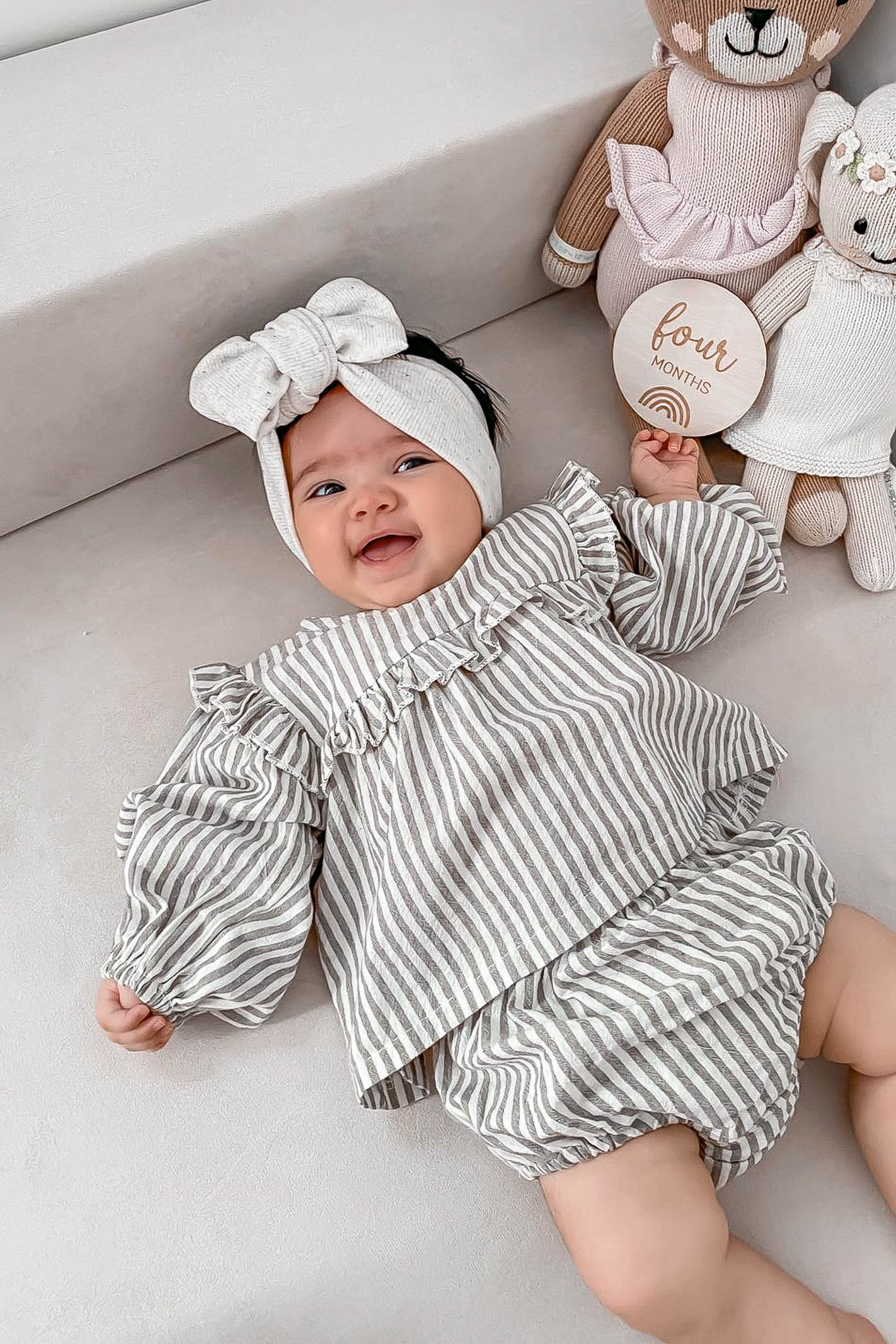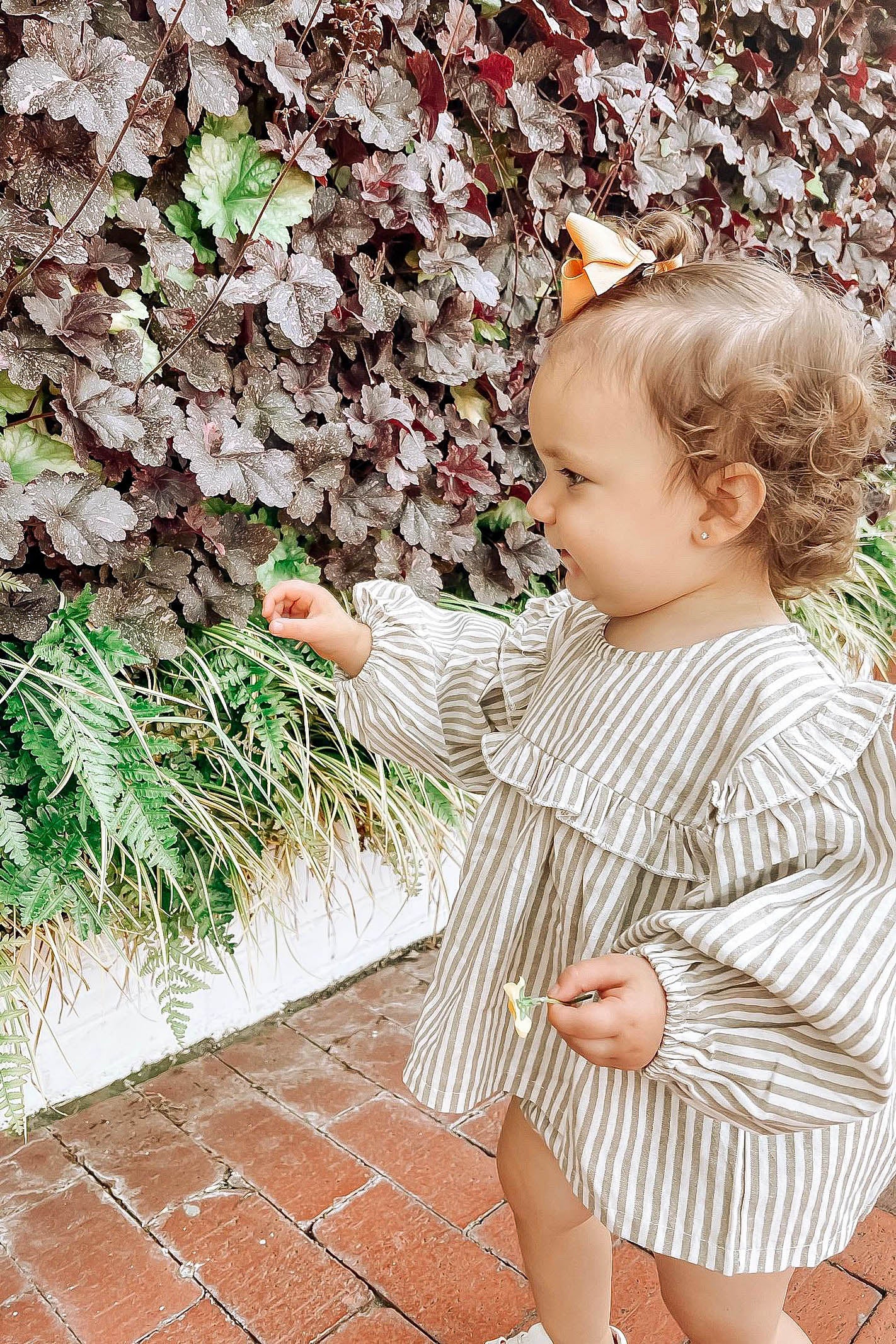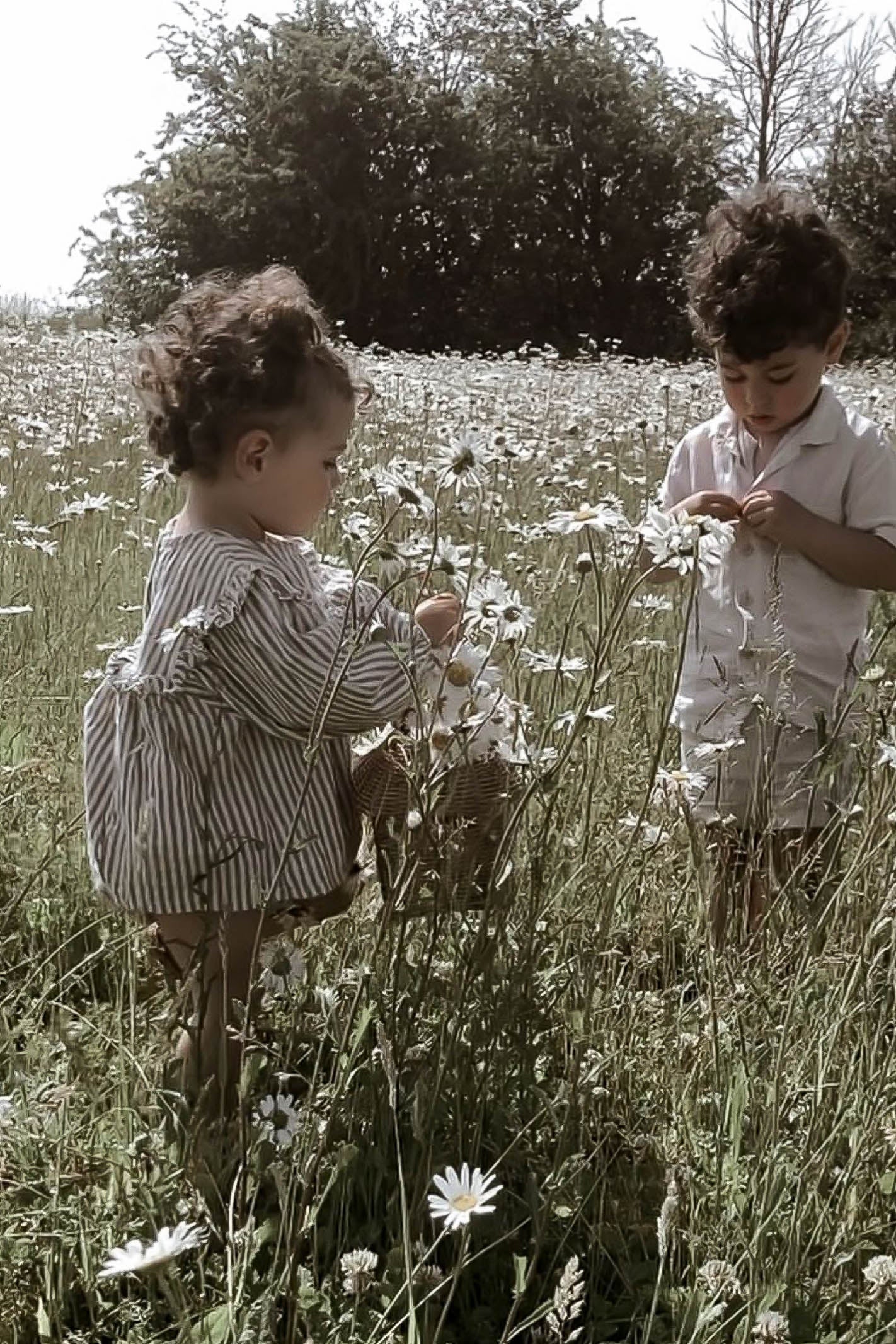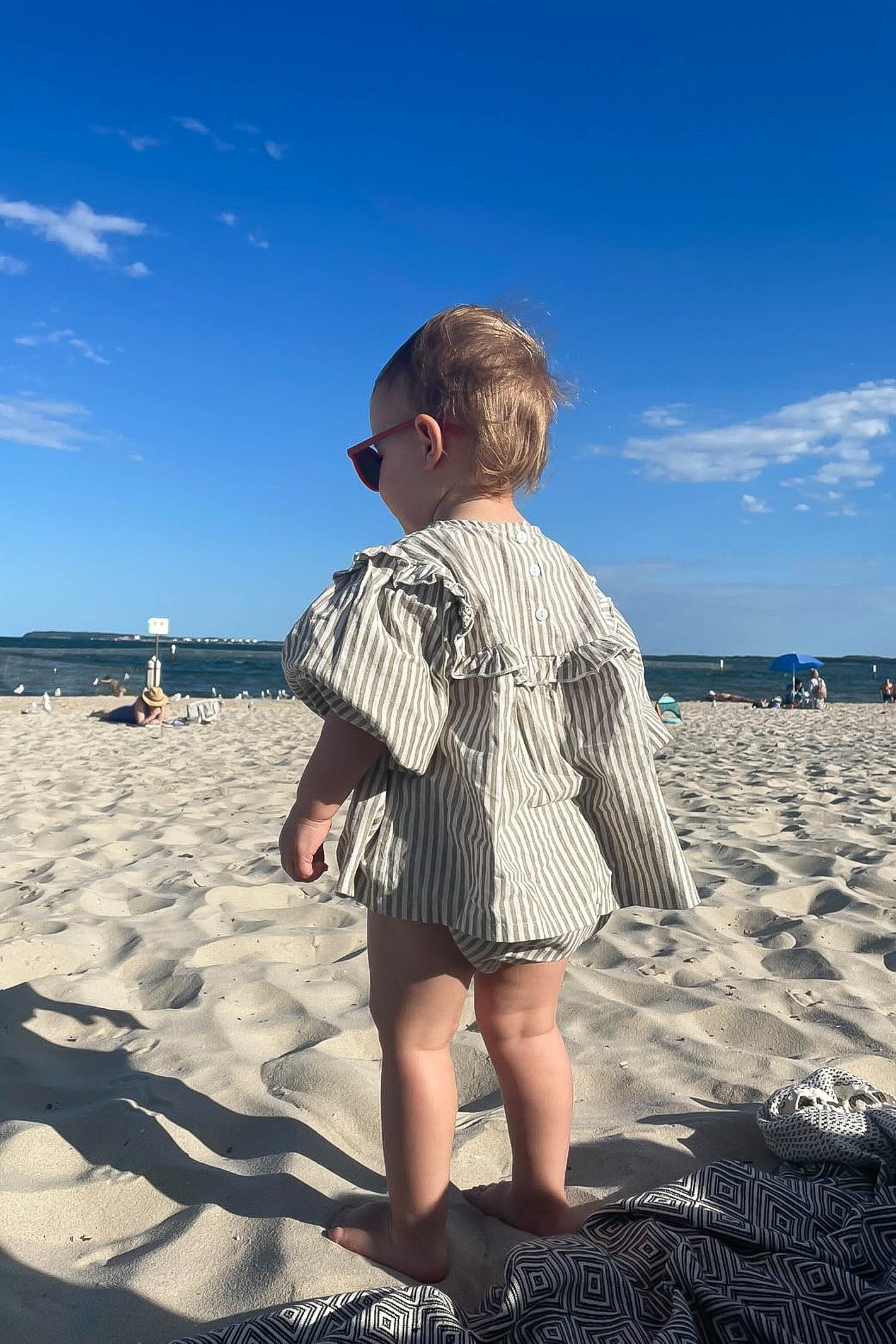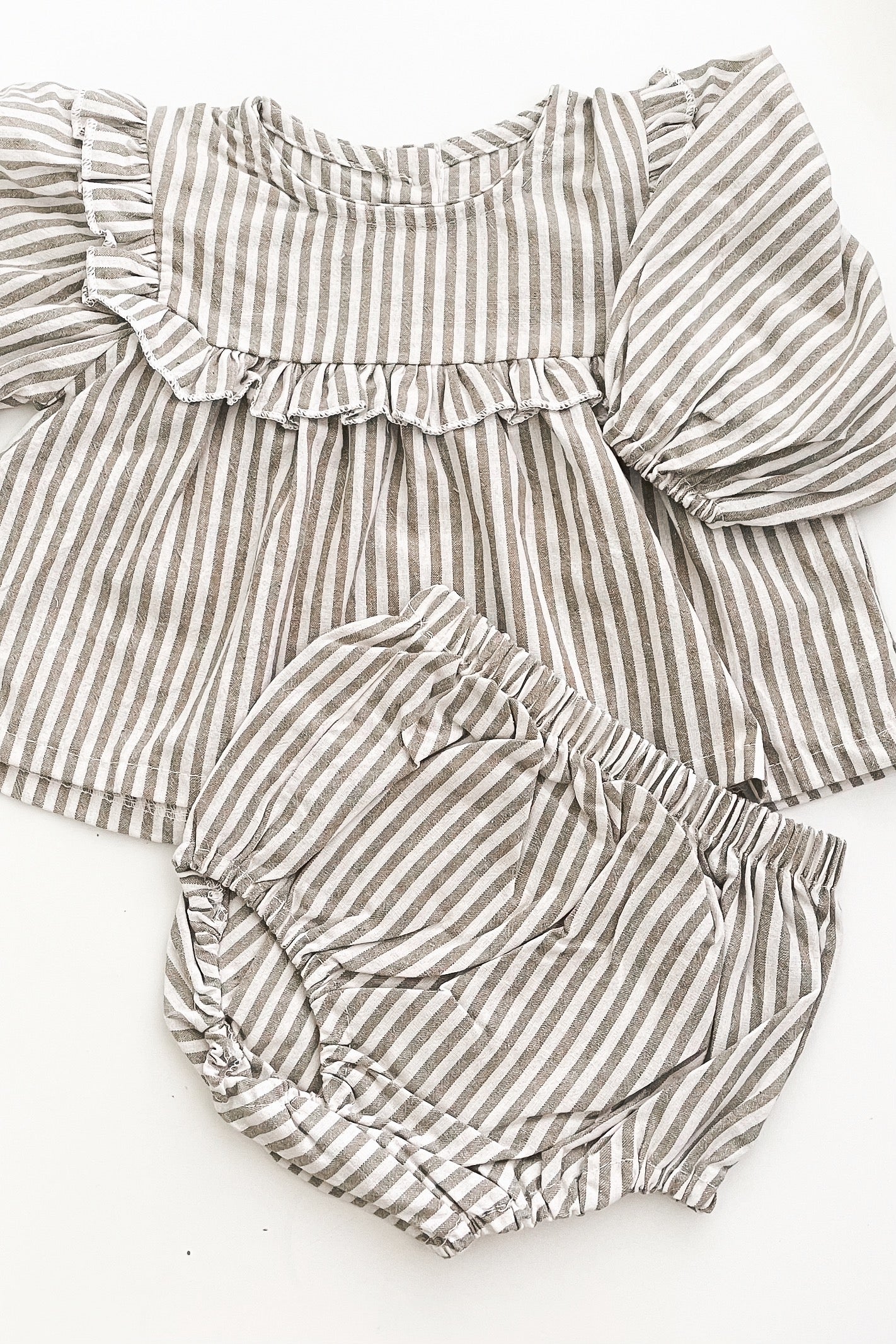 HONEY FIELD STRIPED SET / NEUTRAL
The HONEY FIELD STRIPED SET / NEUTRAL features the cutest striped print, loose fitting top with frill trim, and bloomers with elastic waist. This set has all the comfort and style your little girl needs for everyday and special occasions. Crafted with delicate fabric, the set will keep her feeling cool and looking adorable.

DETAILS
Fabric / 100% Cotton
MODEL INFO
Instagram: @_leleandkiki, @_elizabethkudrolewis_, @_mylittledarlings_, @jordyferguson, @kitandlala
It's so cute%21
It was perfect for our fall here in the USA%21 It ran a little big on my girls but that means I'll get more wear out of it%21
Honey Field Striped Set/Neutral-We love it!
Clothing has a great texture for baby and the design is sophisticated!
Stunning Set
This set is such a stunning colourway and fit for my little girl! One of our favourites!