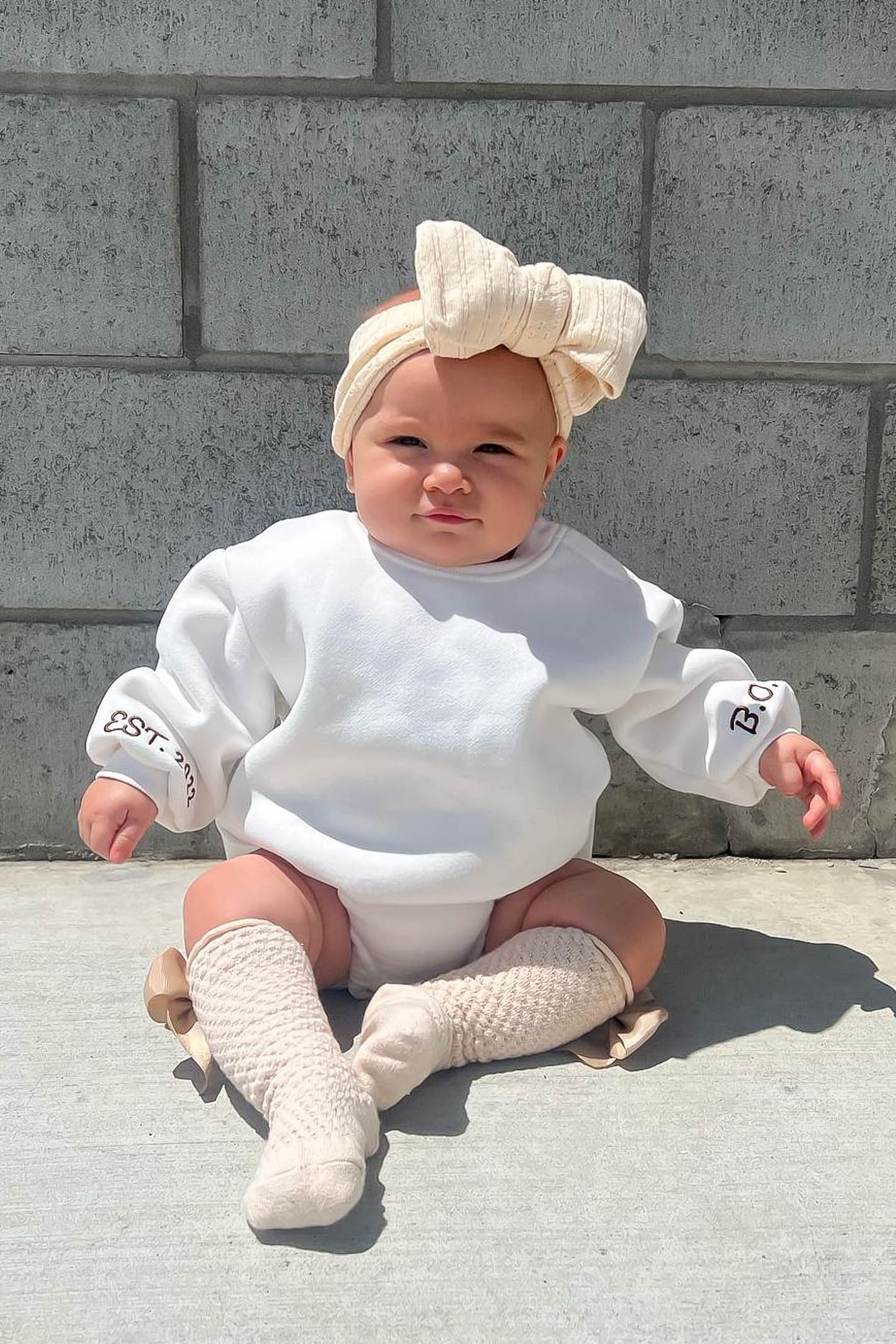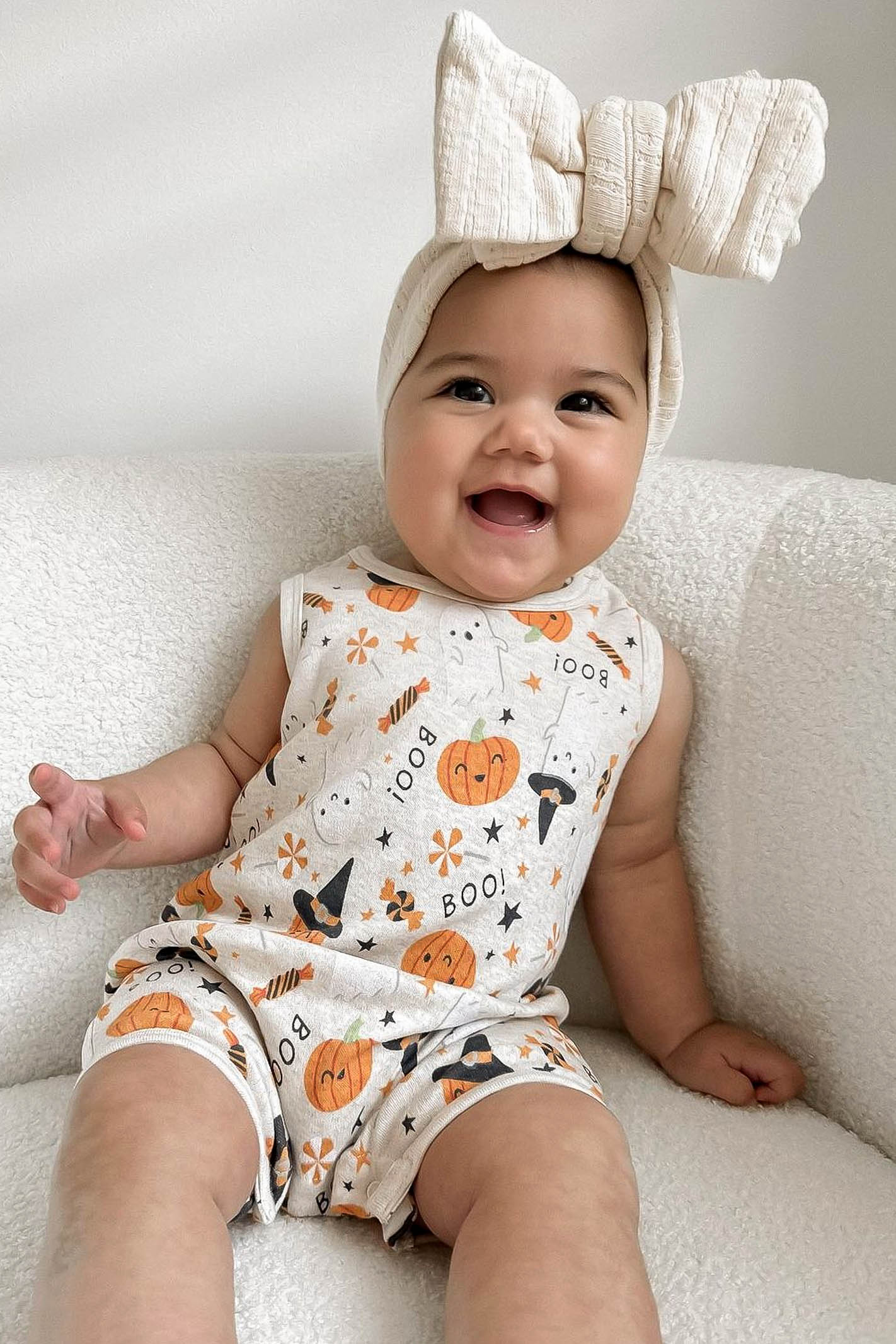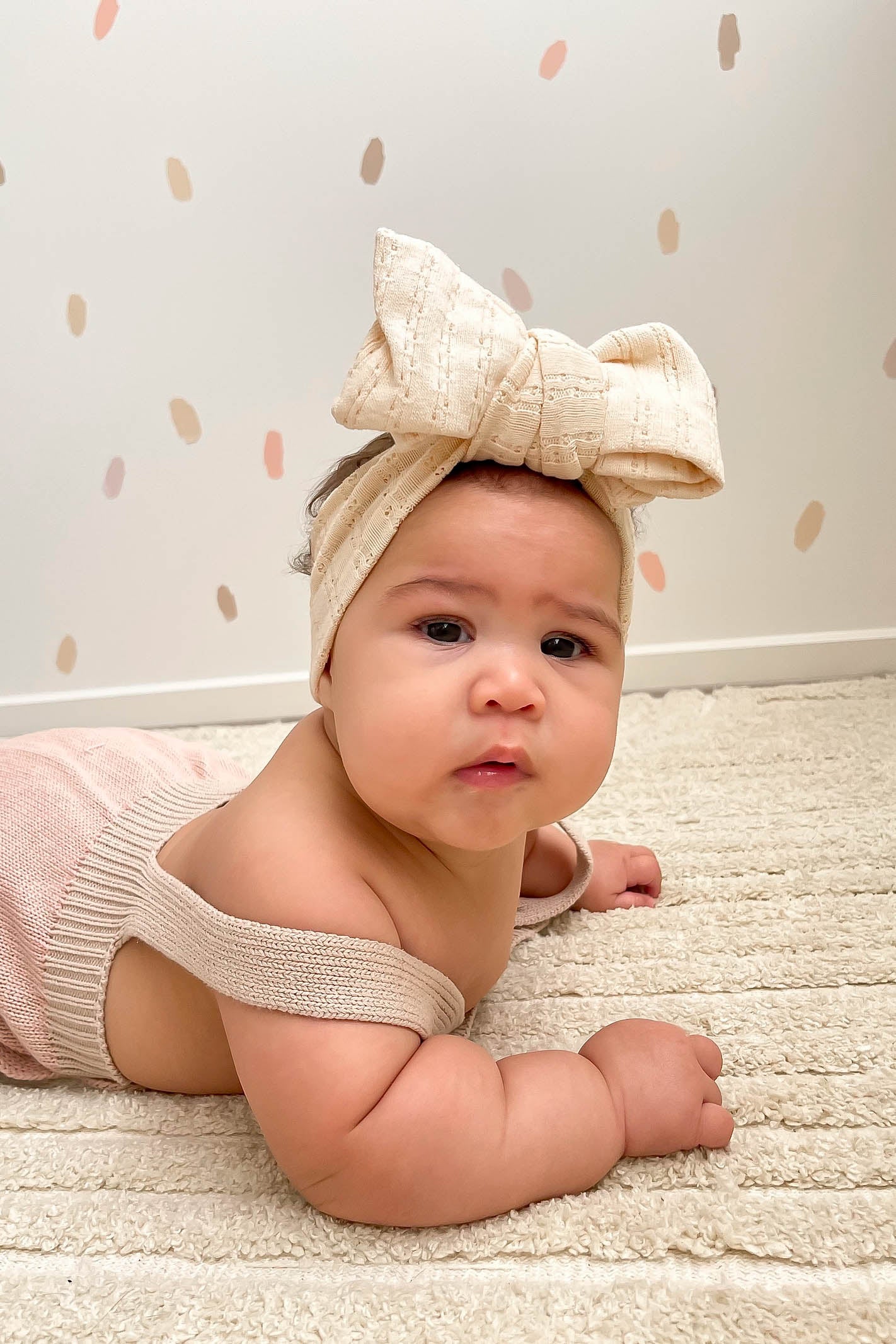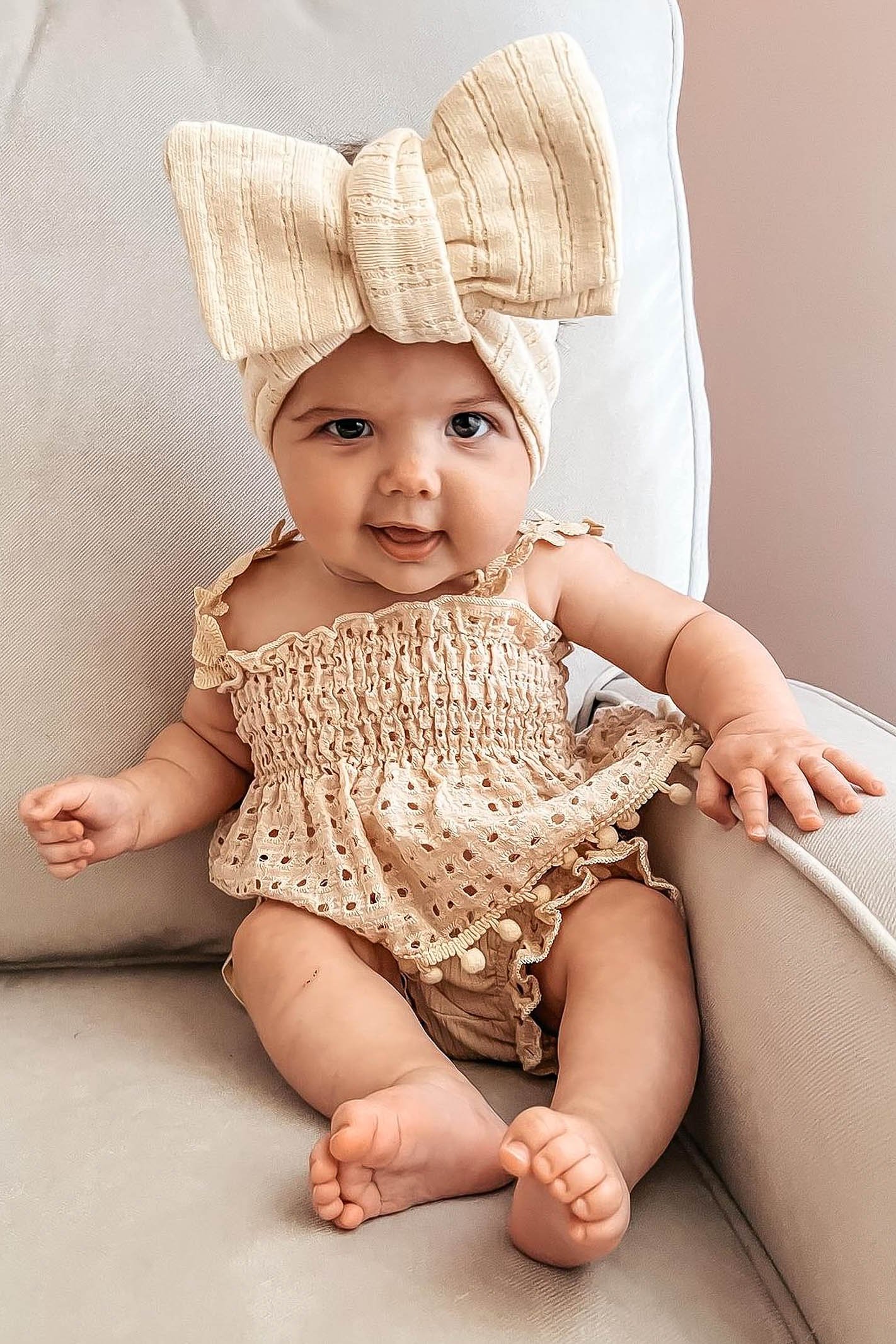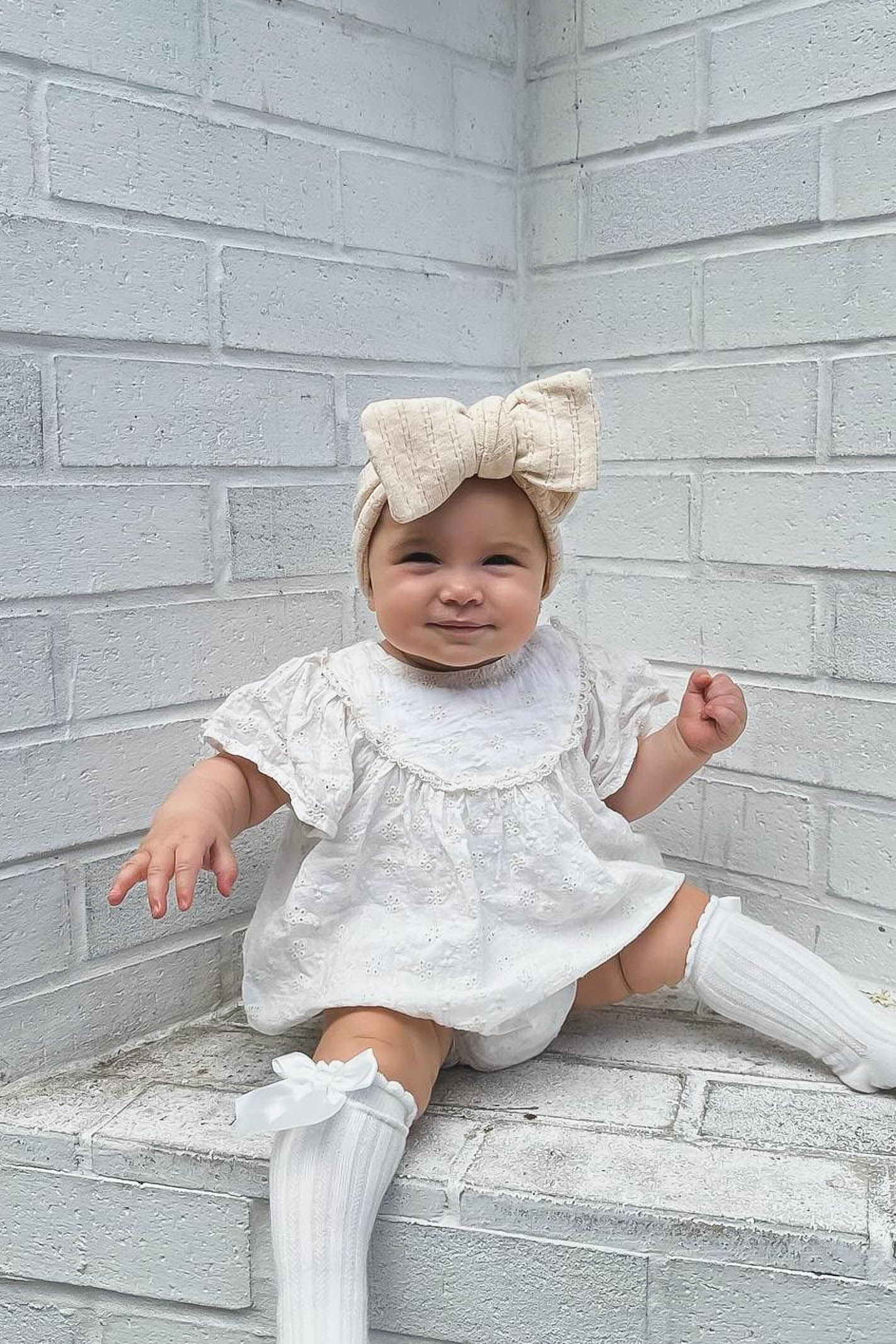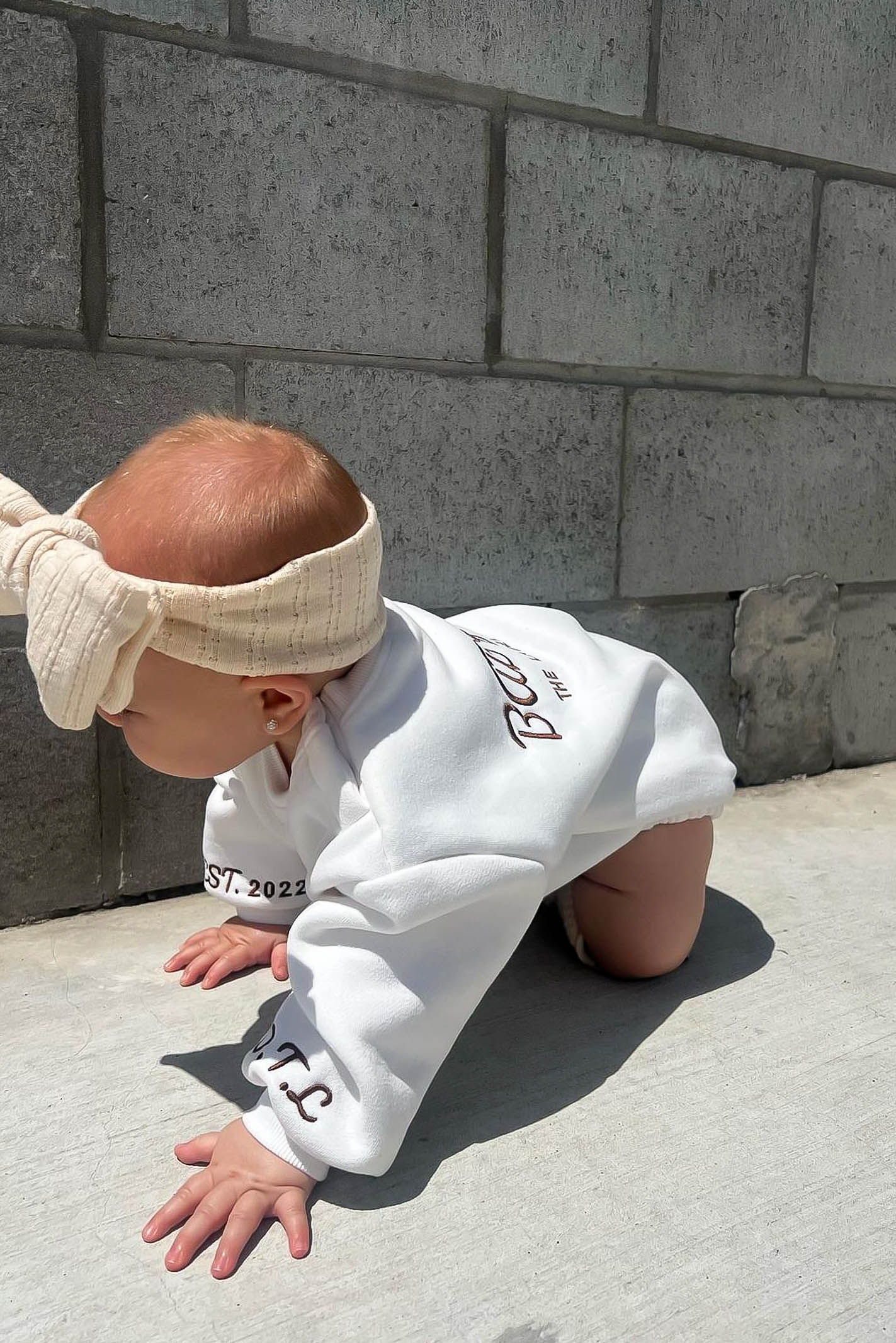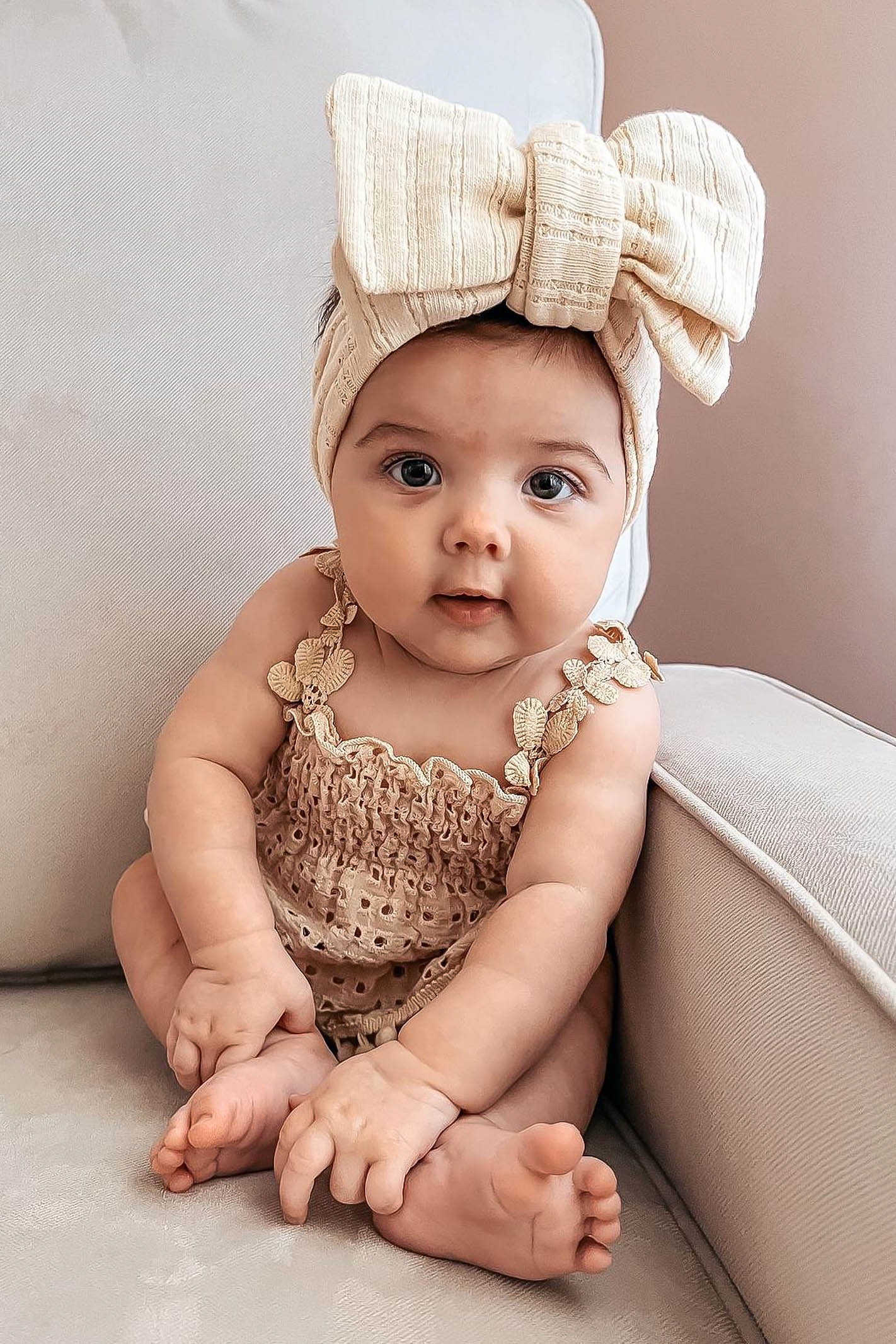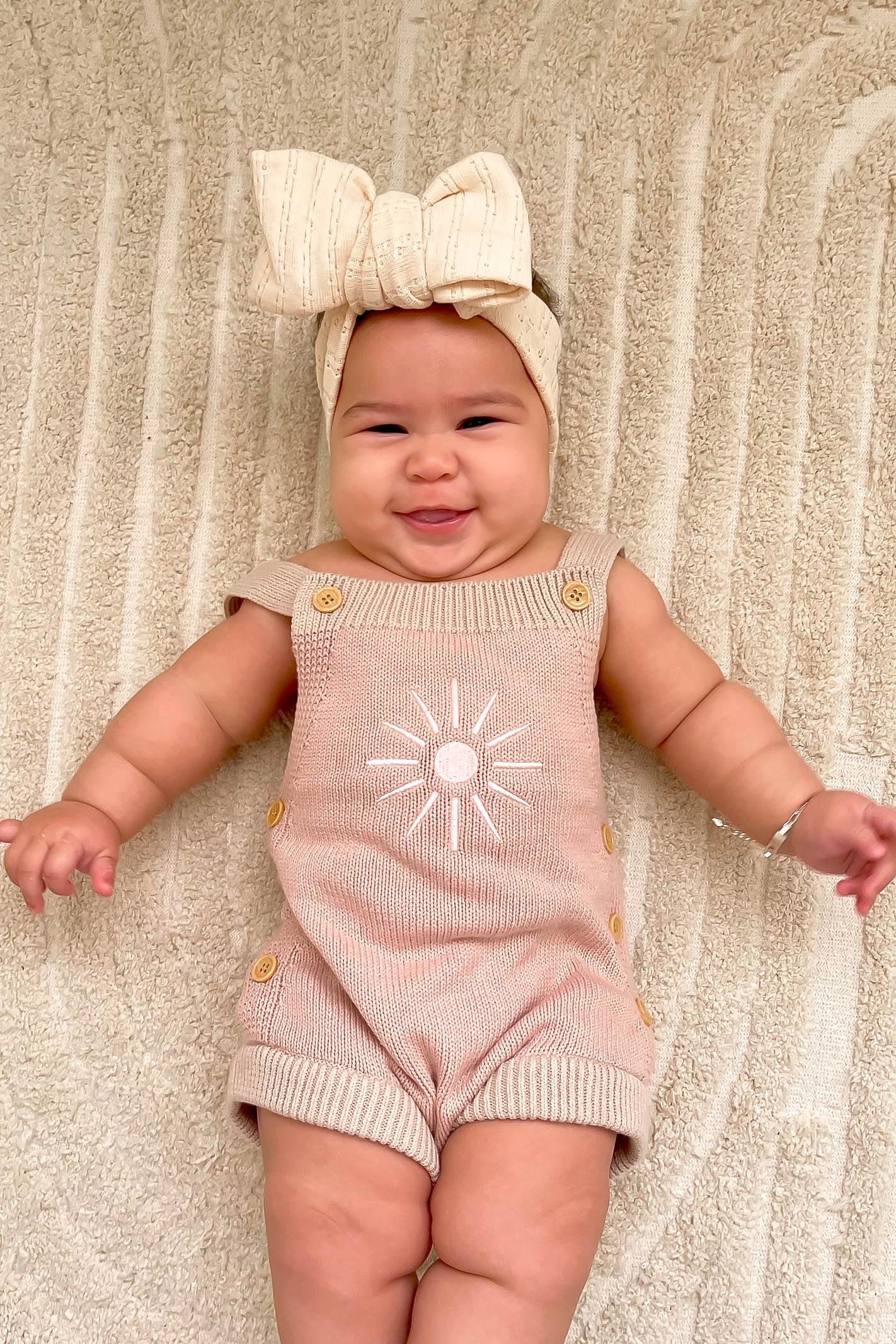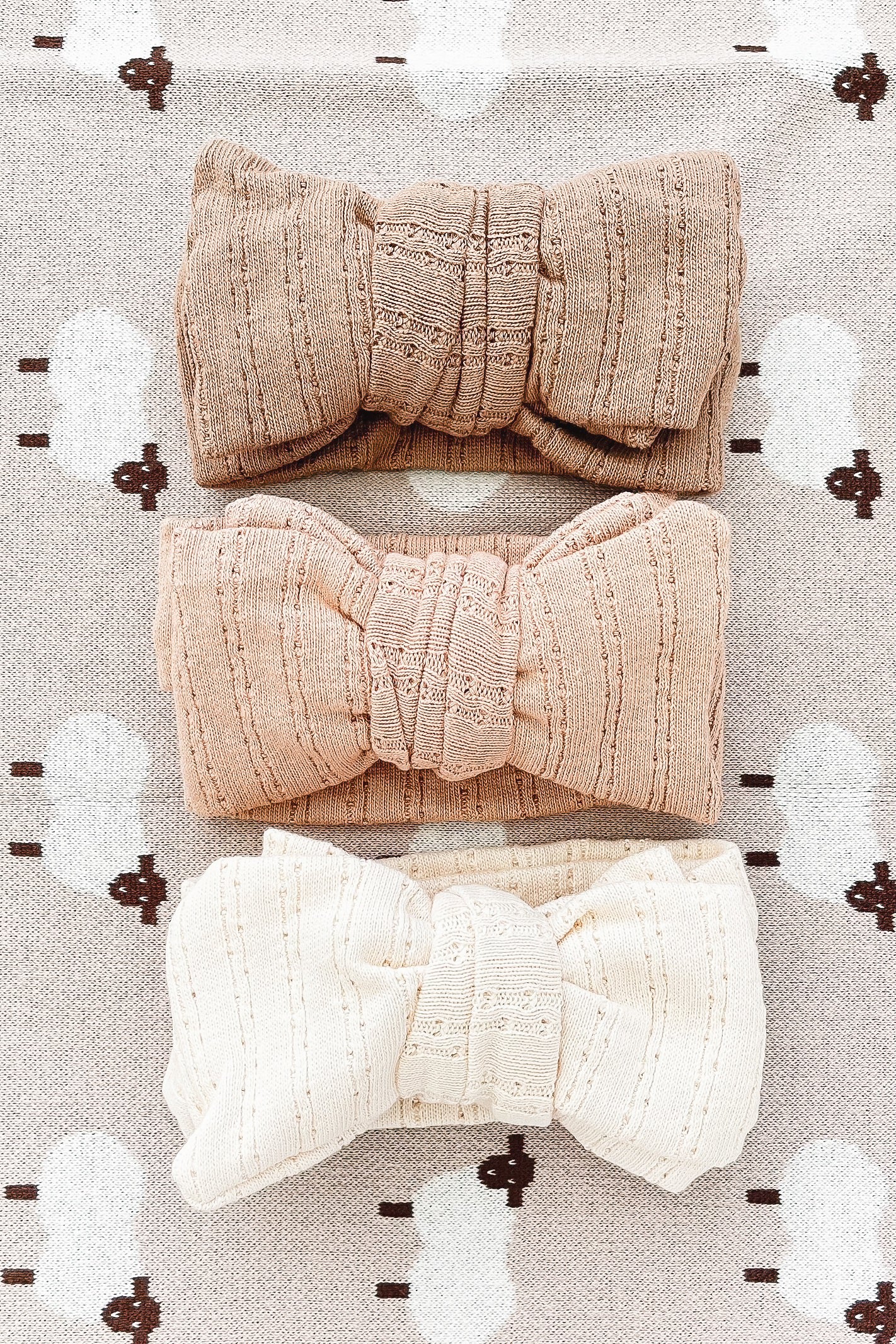 SUNNY GIRL HAIR BOW / CREAM
The SUNNY GIRL HAIR BOW / CREAM features 1 x cotton headband with adorable large bow and stretchy material.  It's comfortable and stylish, perfect for everyday wear or for special occasions. The stretchy material gently fits to your mini's head, offering lasting comfort and support.
DETAILS
Material / Cotton
MODEL INFO
Instagram: @milanawhyte, @lovingmilliemae, @ayee_itschloee, @taylormstrickland
The cutest bow!
I've been on the hunt for a bow that won't leave marks on my baby girls head and am so happy I finally found one!!!! This bow is gorgeous and fits perfectly
Beautiful products and amazing quality! Will definitely be a returning customer